HOT: Google Updates Local Results
Fresh from the web comes this update about Google's recent changes to the local pack.
The local 3-pack
Google's local results, AKA the "Local" or "Map" pack, just got streamlined from seven results to three.
What is it?
The "Local Pack" is the list that appears on the left of your screen when you search Google for a local service or business. As an example, here's an image from a post last year: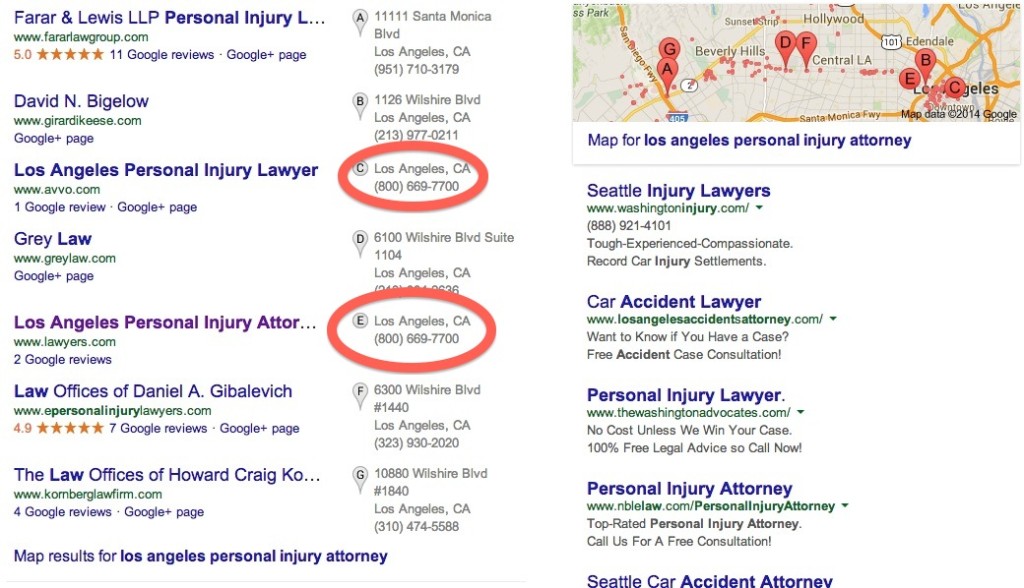 What's Changed?
As you'll note below, the local pack just slimmed down. It lost four listings, doesn't feature a phone number and no longer shows the Google+ page. The number can be found by clicking the listing: More on that in a bit. Businesses still show star rankings where applicable. Street names are now used in lieu of full addresses. Hours of operation will show either opening or closing times, depending on the time of day.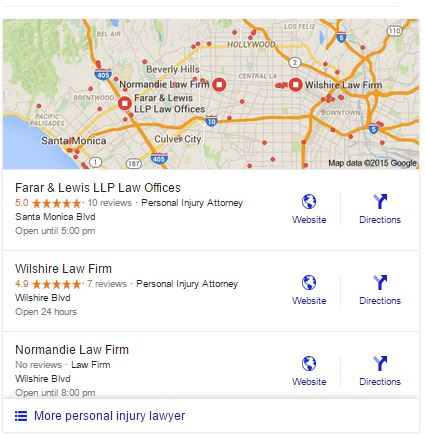 Previously, clicking a link in the local pack would have the listing's knowledge graph page fly-out to the right, as detailed here. In this new iteration, clicking the the listing (and not the website or direction links) brings up an entirely new page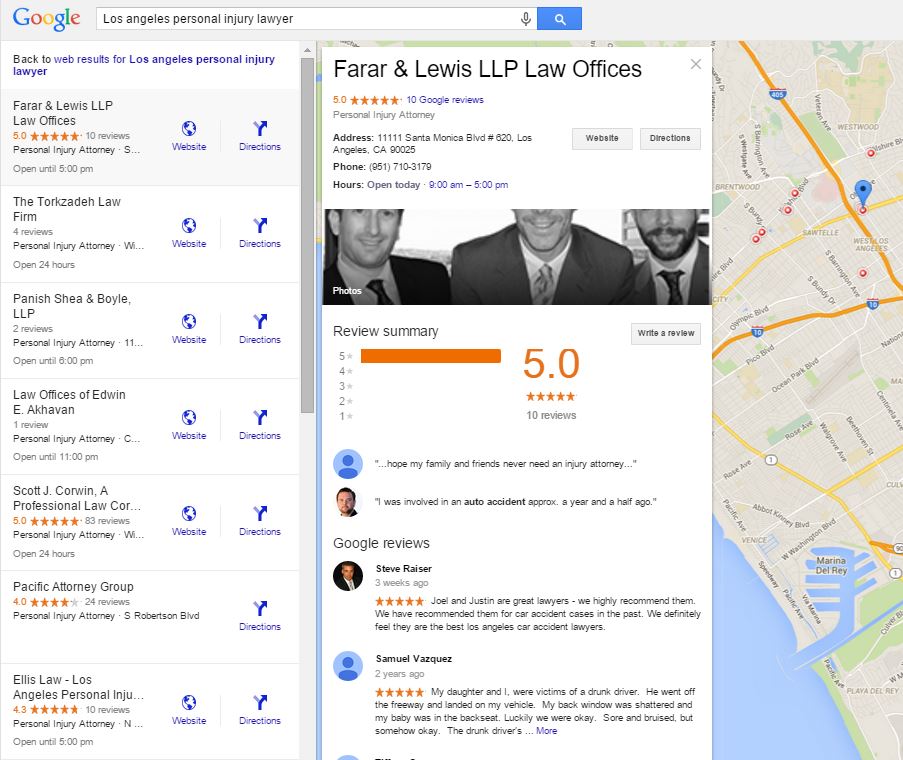 This new page now features the business knowledge graph card. Users can now find the full address and phone number here. This page also features a total of 20 business listings, and links to more at the bottom.
So what does it mean?
The obvious first thought is that it just got harder for folks that were ranking 4-7. Does this mean it's time to up your Adwords advertising spend? Perhaps. It could also be a boon to companies that rank #1 or #2 organically but don't show up in the local pack. That the local list is now shorter means less scrolling to get to them.
Time will tell if users adjust to this new "local pack lite" and click through to the 20 listing page.
We'll keep an eye on this for you. In the meantime, redouble your local SEO efforts: The bar just got higher.