Grow Your Firm by Investing in PPC
Pay-per-click advertising (PPC) is an essential tool that all law firms should consider adding to their marketing plans. While "lawyer" and "attorney" may be some of the most expensive keywords you can buy, PPC can have such a great ROI that you can't afford not to invest in paid search.
Already Advertising? Let us Check Your Work
Already have paid search or paid social campaigns up and running? Want someone to double check your work (or your agency's work)? Mockingbird offers an in-depth, no strings attached audit of your advertising accounts! Good or bad, we'll let you know how you're doing. You won't just receive a grade and a PDF report… We'll walk you through the results and explain WHY implementing our suggestions may help.
Advertising With a Premier Google Partner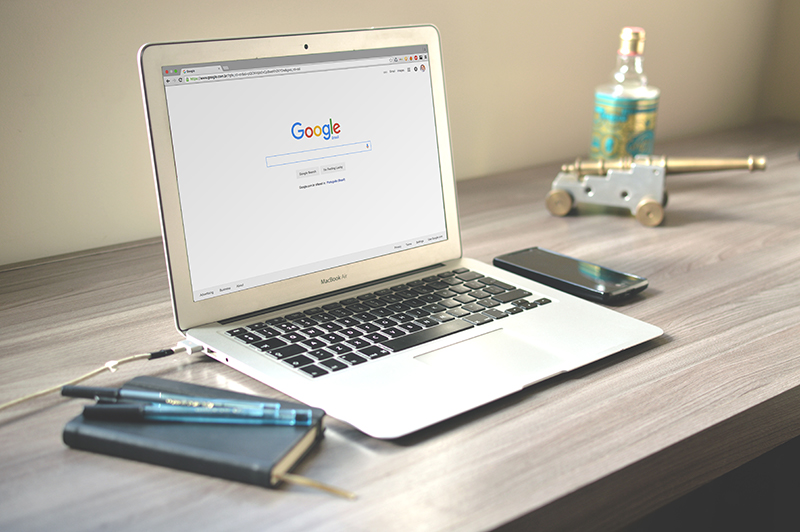 Mockingbird has managed millions of dollars in ad spends across all types of practice areas, in all parts of the country. As Premier Google Partners, we've developed award-winning PPC strategies for law firms of any size. Our highly-targeted campaigns are focused on your customized goals and objectives. Only want family law cases within your city? We can do that. Trying to target truck accident cases statewide? Done. Struggling to show up on Google Maps? We can get you there, too!
Advanced Law Firm PPC Strategies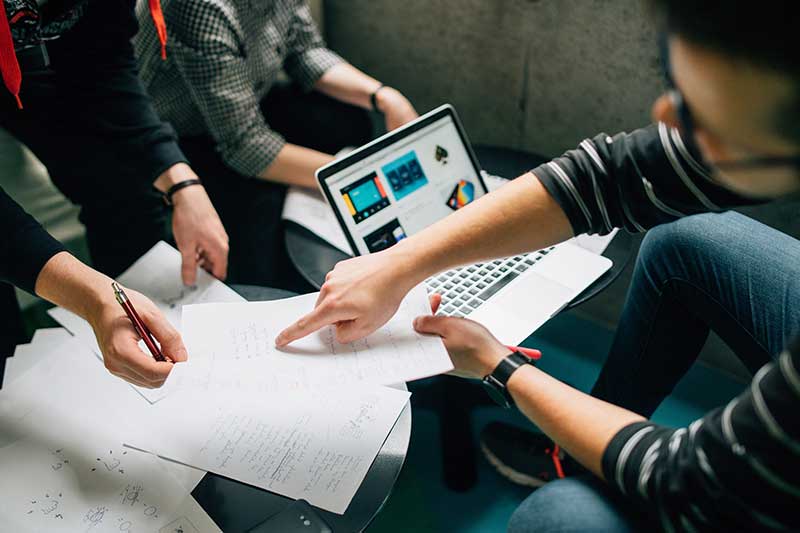 Regardless of your practice area, office location, or budget size, our PPC campaigns are built to convert. We make your phone ring with industry leading PPC strategies:
Landing pages optimized for conversions
Keywords that target prospects & minimize waste
Compelling ad copy with proven calls to action
Ad schedules & location targets customized for your firm
Ongoing optimization to find new opportunities
Detailed reporting focused on metrics that matter
When it comes to advertising, Mockingbird does more than report on cost-per-click (CPC), click-through rate (CTR), conversion rate (CVR), and all the other acronyms. Based on your results, we offer suggestions on how to maximize your budget across platforms like Google AdWords, Bing Ads, and Facebook Ads. We also make sure to incorporate many different types of campaigns to target the different levels of the sales funnel:
Search
Display
Remarketing
Call-Only
Video
Account Ownership & Transparency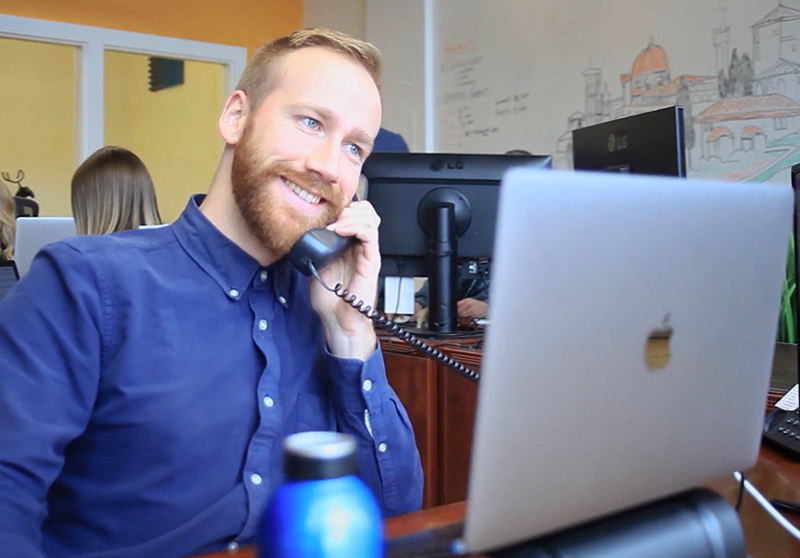 Mockingbird believes in total transparency when it comes to PPC advertising. Even if we create an account for you, we make you the owner. The entire account, the campaigns, and all the data are yours! While our in-depth PPC reporting should provide all the insight you need, you'll always be able to access your accounts directly. Check on keywords, bids, and monthly ad spend whenever you like! These PPC accounts are yours; we just make sure they work.