Search Engine Optimization encompasses a broad range of online marketing tactics and has become a catchall term for "I want to rank higher in Google."
But what does that actually mean for a law firm? What's the best way to increase visits to your site? More importantly, what's the best way to capture more traffic from the people most likely to translate into clients?
The answer: it depends.
There's no one-size fits all formula for success. Mockingbird works with you to prioritize the opportunities likely to have the greatest immediate impact on your site's online presence.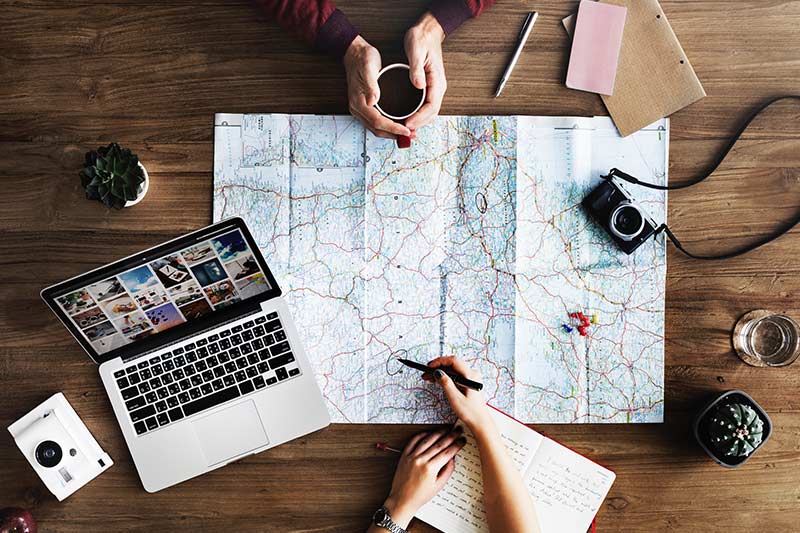 When you operate a brick and mortar location, as most law firms do, you need to be marketing that business appropriately. A strong Local SEO strategy enables you to effectively market to potential clients within your area at the exact moments they're searching for your legal services.
At Mockingbird, we focus on the local SEO tactics that matter and ignore the ones that don't. Here are a few of the strategies we implement for our clients:
Review and reputation management
NAP cleanup and citation development for your business
Localized links to your website
Optimization of your Google My Business listings
Localized landing pages
Removal of spammy or fake competitor listings that are stealing your traffic
Things we DON'T do:
Solicit or write phony reviews
Set up fake locations on Google Maps
Stuff your business name with keywords
We've helped business with 15+ offices across the country and we've helped solo firms in rural Oklahoma. Mockingbird will help get your business on the map and in front of the people looking to hire you with our Local SEO management product: Nest.
Janitorial SEO and Technical Cleanup
When it comes to on-page SEO and site structure, the little things matter. Best practices exist for a reason, and even though site audits, title optimization, and updates to your internal links can quickly become a drowsy topic of conversation, you still need to get the foundation right.
Whether you're a large firm with thousands of pages or a sole practitioner with a four-page site, we'll work to ensure you're not only getting the basics right, but setting yourself up for scalability as you continue to grow.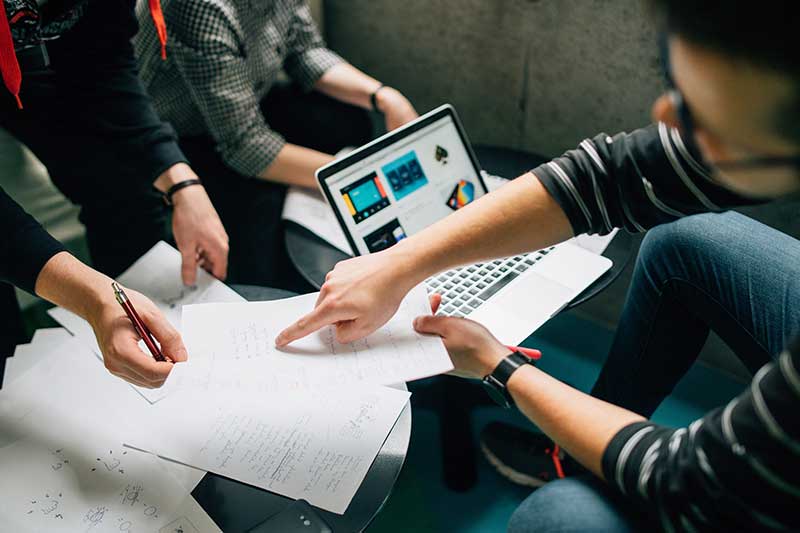 Establishing authority for a website and getting press attention is one of the biggest challenges law firms face. The number–and quality–of sites and publications talking about and linking to your firm goes a long way toward solidifying your reputation online, increasing exposure, and improving visibility for relevant searches.
Mockingbird will help you develop and implement a strategy to acquire natural backlinks and citations through a combination of community outreach, content development, and press outreach.
Content Development
A flashy website and cool looking badges will only get you so far. It turns out people also want to know who you are and how you can help solve their problems. This is where having the right pieces of content can make a huge difference.
Whether you're a large firm with thousands of pages or a sole practitioner with a four-page site, we'll work to ensure you're not only getting the basics right, but setting yourself up for scalability as you continue to grow.
Usability Issues and Optimizing for Conversions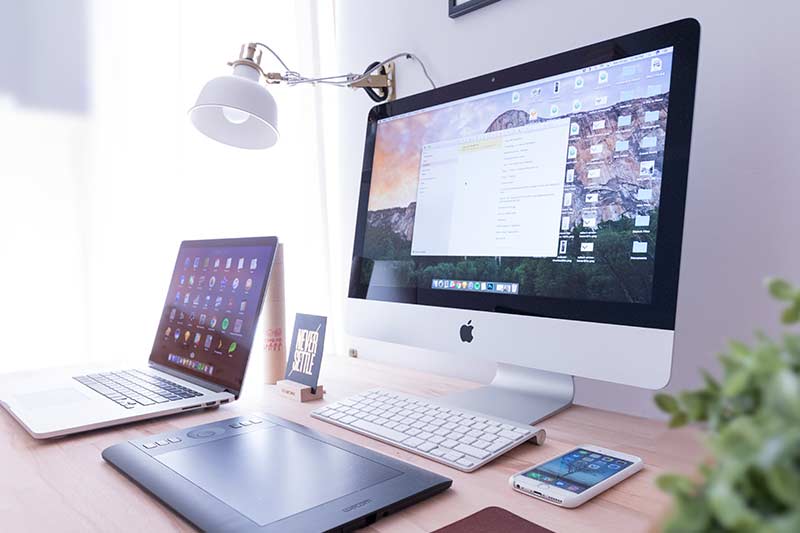 It doesn't matter how many people you're driving to your site if you're not converting those visitors into clients. Ensuring your site is easy to navigate and clearly communicates the value you offer can make a huge difference in your business' bottom line.
We'll work with you to identify items that create a poor user experience and ensure you're not missing easy opportunities. Mockingbird will also work with you to optimize your landing pages, run multivariate testing, and determine what works best to drive inquiries and cases for your firm.
Penalty Assessment and Recovery
Google's algorithm is constantly changing. Strategies that may have worked in the past can quickly become problematic if they run afoul of Google's guidelines. Are you facing a penalty from questionable tactics used by a previous vendor? Did your site's rankings tank following one of Google's recent quality updates?
We've seen it before and can get you on the road to recovery. Mockingbird uses white hat tactics in line with Google's Webmaster Guidelines so you won't have to live in fear of each algorithm update having the potential to tank your entire site.
Custom Marketing Solutions for Firms of All Sizes
Mockingbird is equipped to identify the right approach for your firm's specific situation and implement the appropriate game plan to drive results. SEO is too broad for off the rack packages or generic formulas for success. Everything we do is customized for your specific needs, goals, practice area and location.