Seattle DUI Lawyers stripping for $1.99 a minute?
OK… admittedly a clickbaity title, but wait for the punchline….
So….. spam is prevalent in the local results. We've known this for ages and its been a problem the search engines have been trying (with some level of success) to crack down on. Frequently its an out-of-town competitor pretending to have a larger geographic footprint than they actually do.  Sometimes, its an attorney trying to double dip with multiple "offices" within a single city.  We've also seen directory domains hijacked and used
Now…. we've turned to porn.
Looking for a Seattle DUI lawyer?  Try the third result here, just a few blocks from Mockingbird HQ up on 4th Ave.
(oh… and make sure your kids/spouse/coworkers aren't around)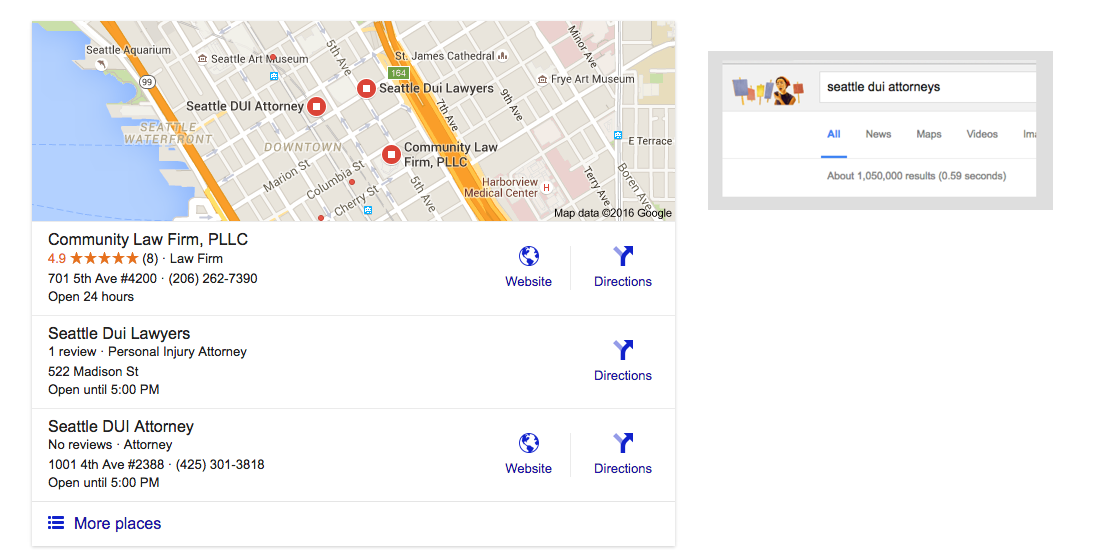 Yup… thats right… while you are contemplating your DUI defense strategy, you can drop $1.99 a minute with some very friendly ladies.  Or gentleman.  Or both.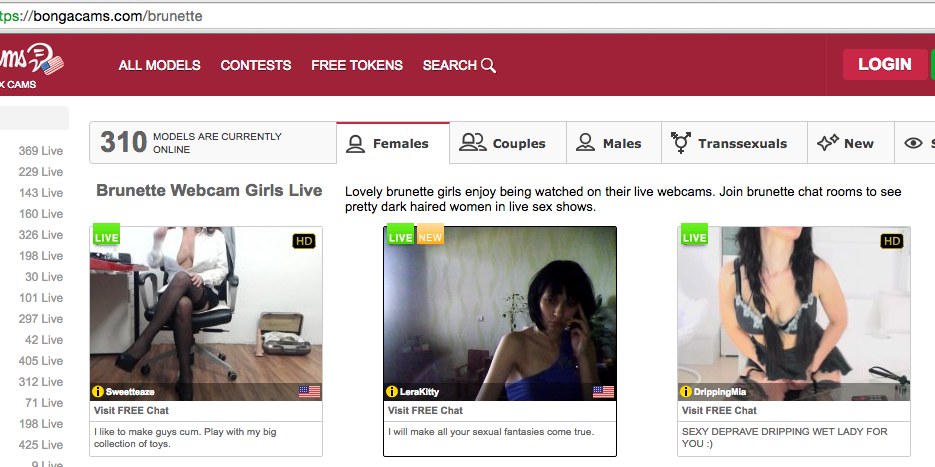 Frankly, I'm surprised the site targeted a hyper competitive market like DUI lawyer in Seattle.  Or perhaps, there's just a lot of money in porn.