How to Not F$%k Up Your Site Launch
Your website is ready to launch! Congrats! Now I know you're excited to get your shiny new site in front of your users, but there are a few critical steps to take before pressing the (figurative) go button.
It may seem like a simple task, but properly launching a website takes technical knowledge and experience. Missing one step can lead to lost domain authority, lost traffic, and bottom line…fewer leads and clients.
Recently a law firm came to us baffled by the fact that their beautiful new website was performing so poorly. Minutes after digging into the site, our team knew that some crucial errors were made during launch. Pages weren't added and/or redirected properly, 17 backlinks from high domain authority sites were lost, odd pages were being indexed in search results. They spent tens of thousands of dollars on a site that was sinking.
Though these missteps are reversible, it is, of course, better to avoid the traffic drop in the first place.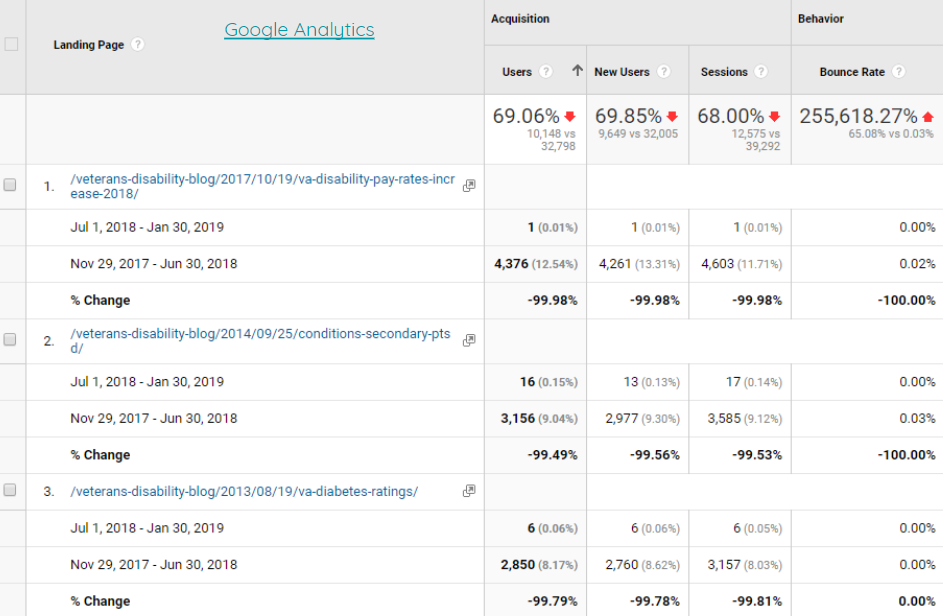 Here are a few steps you can take to avoid tanking your site traffic:
1) Ensure URLs Match (or Are Handled Properly)
Make sure your new website URLs exactly match your old website URLs. If your old Traumatic Brain Injury practice area page was domain.com/tbi-injury/ make sure it is the same on the new site. If you would like to change it to domain.com/practice-areas/tbi-injury/ make sure that you have a redirect in place. These redirects should ideally be made at the domain level.
2) Uncheck Discourage Search Engines
This may seem like a no-brainer, but this little checkbox can easily go unnoticed. Make sure that you are not asking search engines to ignore your site. Uncheck the box!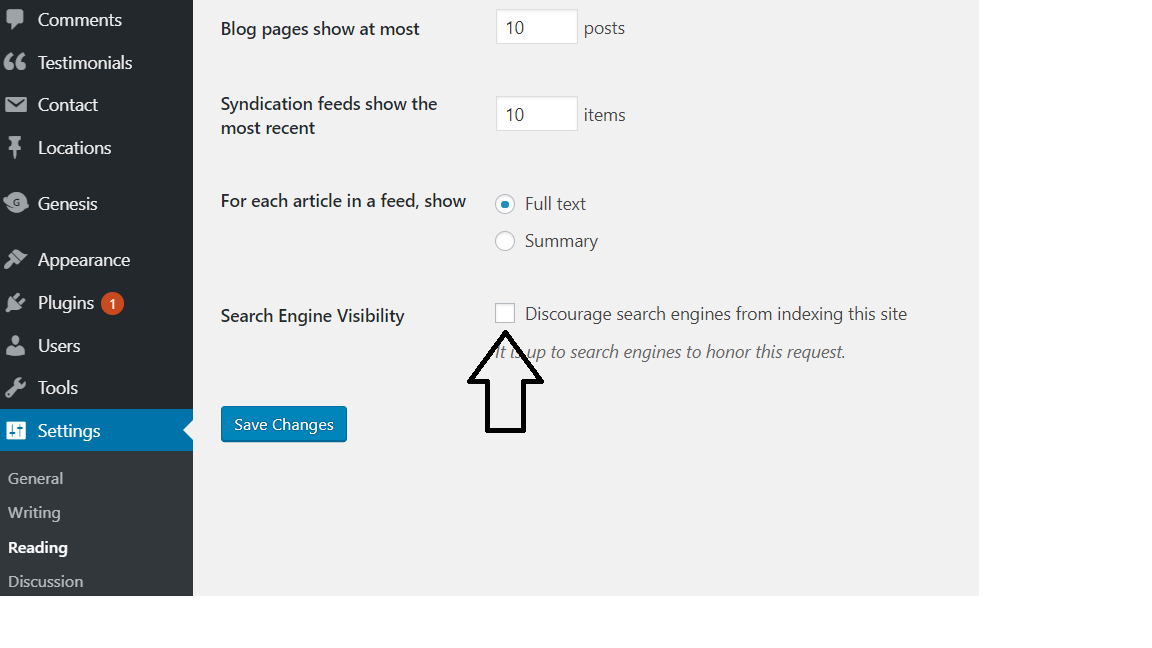 3) Update Robots.txt
Make sure that you aren't asking search engines to not crawl your site through your robots.txt either. The "/" below signifies that you want to block search engines from crawling your entire site. Remove this. Also, not as detrimental, but add your XML sitemap here to show search engines where to find all of your pages.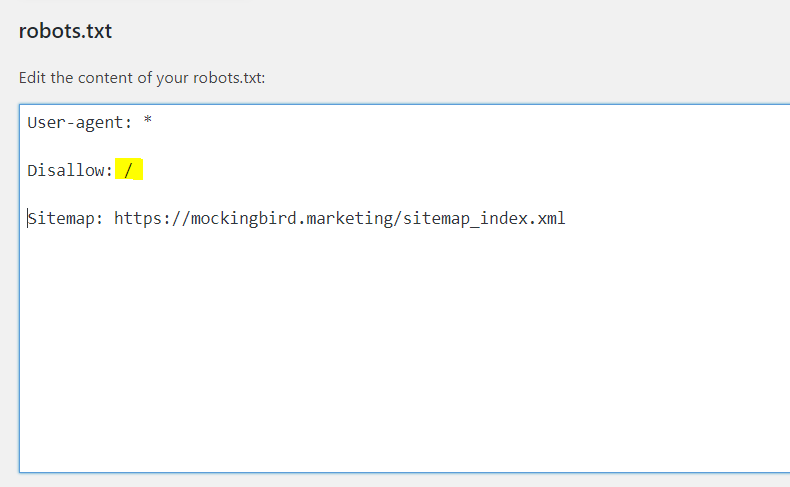 4) Run a Screaming Frog Crawl
Run another crawl of your site. Make sure that there are no internal 404s or unnecessary 301s within your site. If there are any, fix them!
And much much more…
This is just the tip of the iceberg when it comes to properly executing a site launch. If you truly want to ensure your site launch goes off without a hitch, call a marketing company that knows what they're doing.