1% for Good: Get Your Rear in Gear in Memory of Katie Tinnea
Last year, my son's 1st grade teacher, Katie Tinnea died of colon cancer.  She was a young mom, a great teacher and made sharing her experience the final lesson plan for a classroom of kiddos (and parents).  Our family has been running in 5Ks supporting colon cancer research ever since we met Katie.  This year, I was flattered to have some of my co-workers join the race.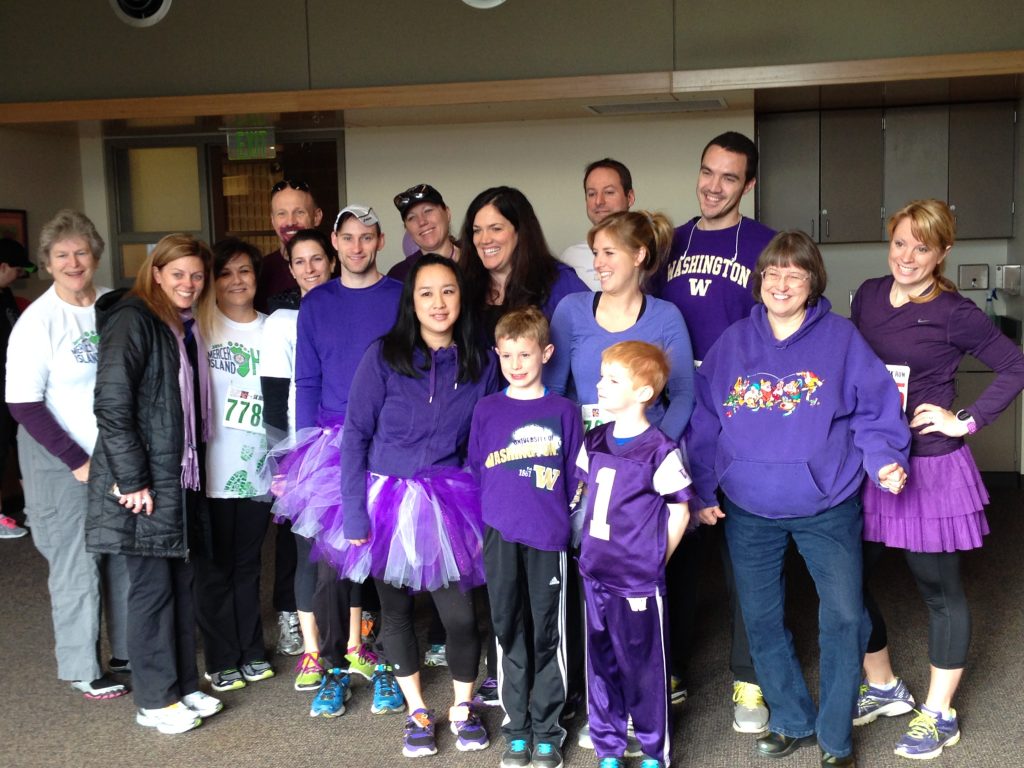 Katie's support group was called Purple Power – and Purple Power was out in force this year and I was pleased to contribute 1% of our revenue last month to cancer research on behalf of Purple Power.  Ryan and Kennedy – all of us think of you on a regular basis.