We're happy to announce not one, but two Legal Connect with Google events for October.
This is a free, day-long, hands-on Workshop specifically designed to assist lawyers in evaluating their online marketing effectiveness.  Classes are focused on local, natural and paid search and are taught by Google employees and Mockingbird founder, Conrad Saam.
So if you wanted to attend the pilot event this week at Google HQ in Mountainview, but were unable to, there's now a second and third chance.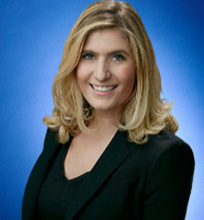 Dates and Venues
October 7 and 8 in New Orleans.   Details and Sign Up
October 17th in Google's New York City Office.  Details and Sign Up
Workshop Description
During this intensive Workshop, experts from Google and Mockingbird guide attendees through a 12 page worksheet to evaluate the efficacy of their current online marketing efforts, with an eye towards identifying specific weaknesses or missed tactics. This is NOT a conference with talking heads delivering thinly veiled sales pitches from sponsored powerpoints, but instead a hands-on, interactive education, empowering attendees with actionable tools & tactics.
This is a HANDS ON workshop, you will need a laptop and access to your Google Analytics, Webmaster Tools and AdWords accounts, as well as your firm's website CMS.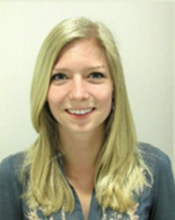 The Agenda
8:30am-9:00am | Registration & Continental Breakfast
9:00am-9:15am | Kick off & Welcome
9:15am-10:00am | The Online Legal Marketplace
10:00am-11:00am | Google Analytics & Business Metrics
11:00am-11:15am | Break
11:15am-12:15pm | Search – Organic
12:15pm-1:15pm | Networking Lunch
1:15pm-2:15pm | Search Local + Advanced Linkbuilding
2:15pm-3:15pm | Search Paid