Review of the ABA Top 100 Blogs
I took the time to review the ABA's Top 100 Blawgs Blogs for 2016…. and must commend the selection team on pulling together a great list.  My personal reflection is that there was a heavy focus on finding sites with interesting, well written timely and thoughtful content — exactly the stuff that can make a blog successful.
In doing so, I found a few very interesting patterns.
Less Than Half of the Blogs Were from Law Firms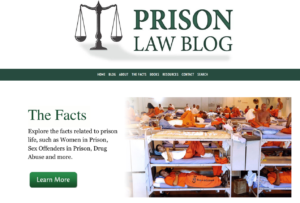 By my rough count, less than half of the blogs cited were from actual law firms – leading me to believe there is still a lot of room for (extremely high quality) content development coming out of law firms.  Naturally, there were a lot of law professors and news writers with a legal bent as well as advocacy/reform type content, like Prison Law Blog.  (Which incidentally is written by a currently incarcerated, Christopher Zoukis, who plans on going to law school upon his release – inspirational story.)
BigLaw Dominates the List
Of the blogs that represented law firms – roughly two out of three were from large firms…. and down at the bottom end of the size market, just 4 solos made the list.  Perhaps this is a reflection of the marketing/PR departments lobbying for list inclusion, but there's got to be more room for the little guys!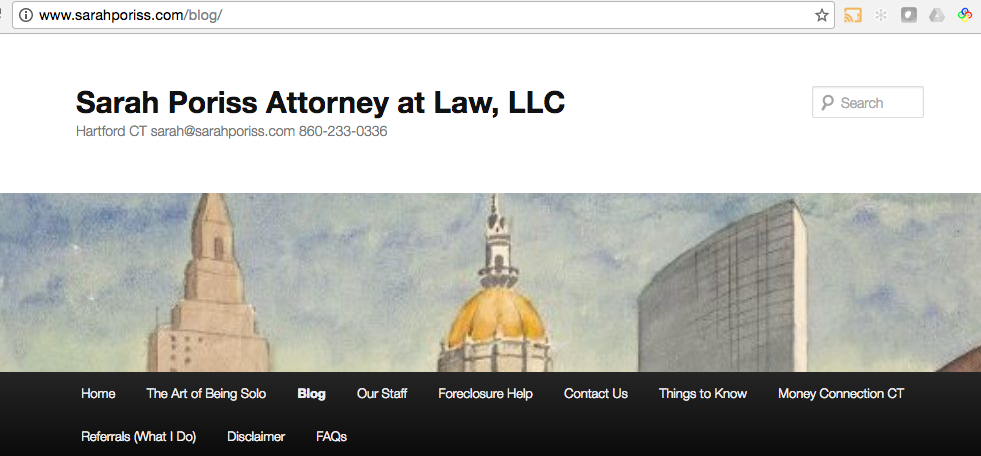 Some Law Firms Don't Own Their Blog
One of the most surprising findings was that two of the domains were not registered to the law firm, but to their agency instead. Historically, FindLaw has been notorious for this practice – in which the firm doesn't own the asset they are paying for. If the domain isn't registered to your firm, you don't control that domain and your agency holds all of the cards. Put another way: you rent your site; you don't own it. Nervous? I wrote a post on How to Use Who.is to See if You Own Your Domain; you can see from the WhoIs listings below that the blogs for Constangy Brooks Smith and Prophete and Franczek Radelet are registered to their agency, LexBlog instead of the firm.

80% of Blogs are OFF Primary Domain
Of the law firm blogs – 4 out of 5 of them live on standalone domains.  This runs against foundational SEO theory – in which the consolidation of a blog's natural linkbuilding prowess helps the firm rank in both local and organic search.  I suspect much of this is due to the internal politics of getting a subject specific blog launched amidst a wide reaching BigLaw environment.  Gyi Tsakalakis has argued that highly technical, subject specific, stand-alone blogs are very appropriate for law firms attracting referrals from b-to-b lawyers seeking specialists, instead of consumer-facing practices like car accidents or divorce.  BUT…. from a marketing perspective when SEO is concerned, there is widespread consensus that blogs belong on a firm's primary domain.